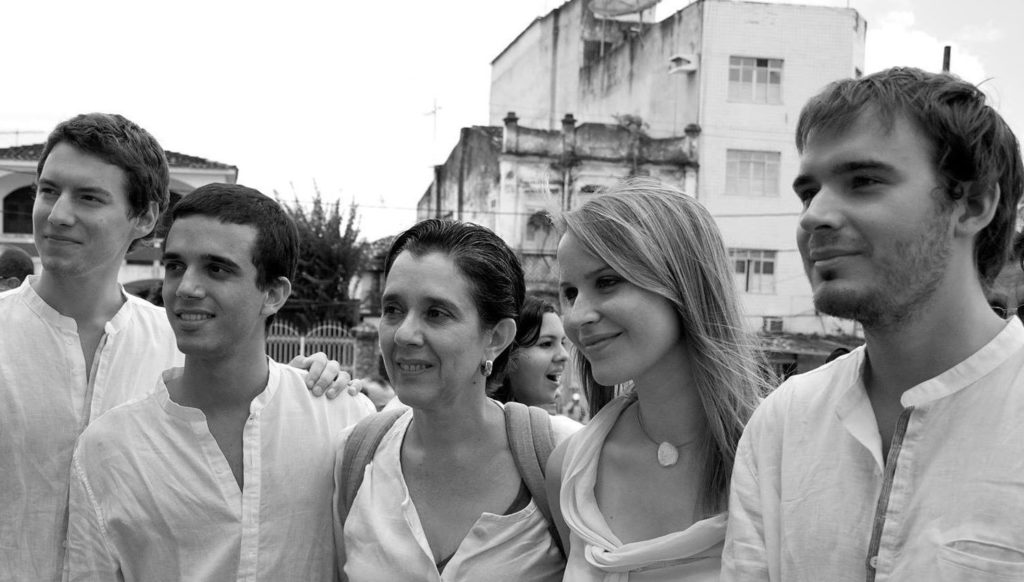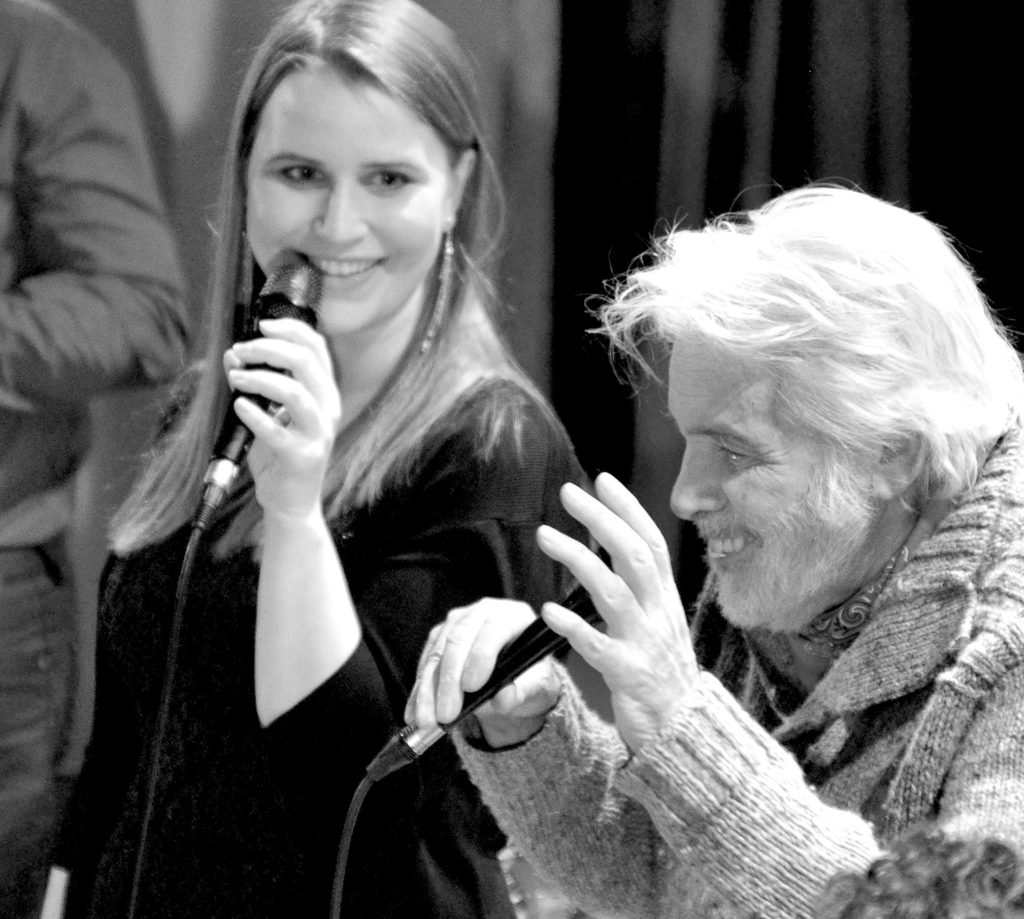 Ana has been singing Brazilian and Portuguese music for many years, having started out with her band À Flor da Pele during her studies at the Royal Conservatory in Brussels and then joining the Portuguese-Belgian band Espelhos upon completing her studies, with which she toured through Belgium, Portugal and Brazil several times and recorded 2 cDs, "Espelhos – Canções Portuguesas" (2013) and "Encontros D'Água" (2015), which was produced by award-winning guitarist Swami Jr.
She performed several times with the band Bossa Flor in Brussels as a guest, and has shared the stage with Pierre Barouh, Pierre-François Blanchard and Jean-Paul Delfino.
She directed the Brazilian choir Cantadoras with singer, arranger and composer Elisabeth Tuchmann from 2016 to 2018.
She has also sung for the Embassy of India in Brussels, in tribute to the Mahatma on the occasion of his 150th birth anniversary on October 2, 2018, with a rendition of his favourite song "Vaishnavo Jan To", in the spirit of "The world is my family".

She is part of the Confluence Allstars, which is an international group of musicians recording songs and collaborating across continents.
She is also a member of the Portuguese Art Collective, a collective of Berlin-based Portuguese musicians who play many different styles of music and come together to perform repertoire and free improvisation.