Ana Rocha is a Portuguese and German singer, composer and lyricist. Born in Berlin and raised in Brussels, with degrees in Jazz Singing from the Royal Conservatory in Brussels and Comparative Literature from the Freie Universität in Berlin, the singer has cultivated her love for music, languages and literature, culminating in her artistic endeavours.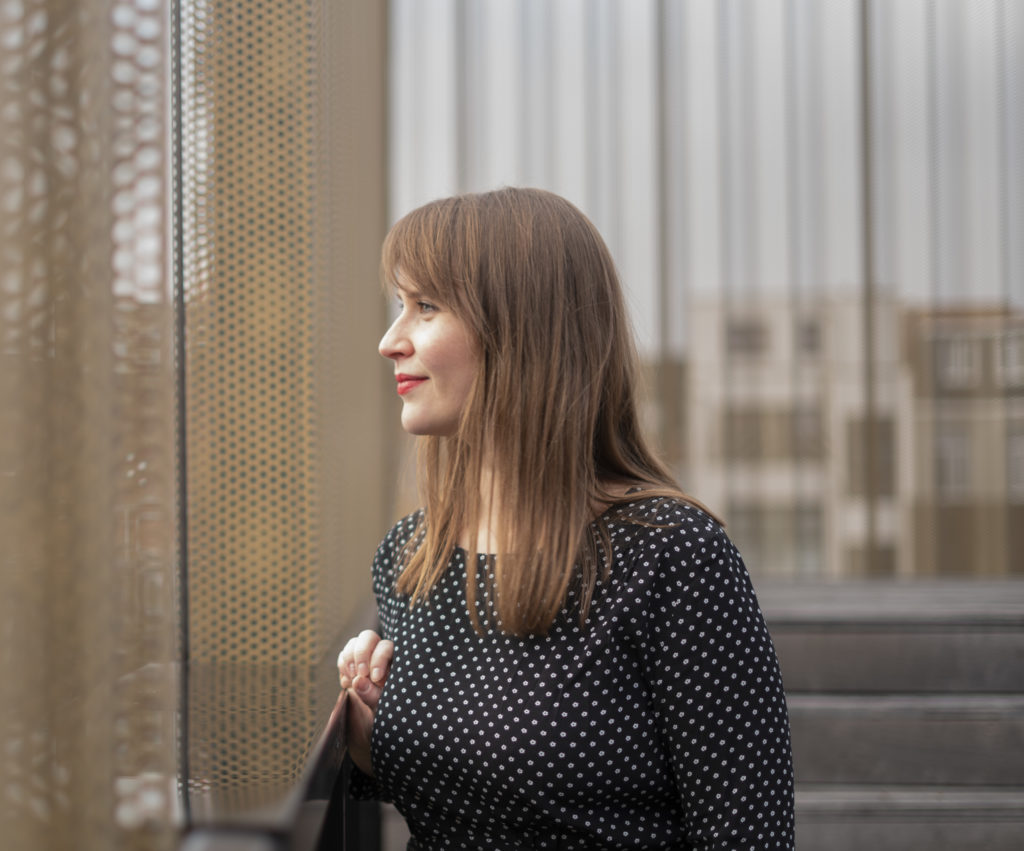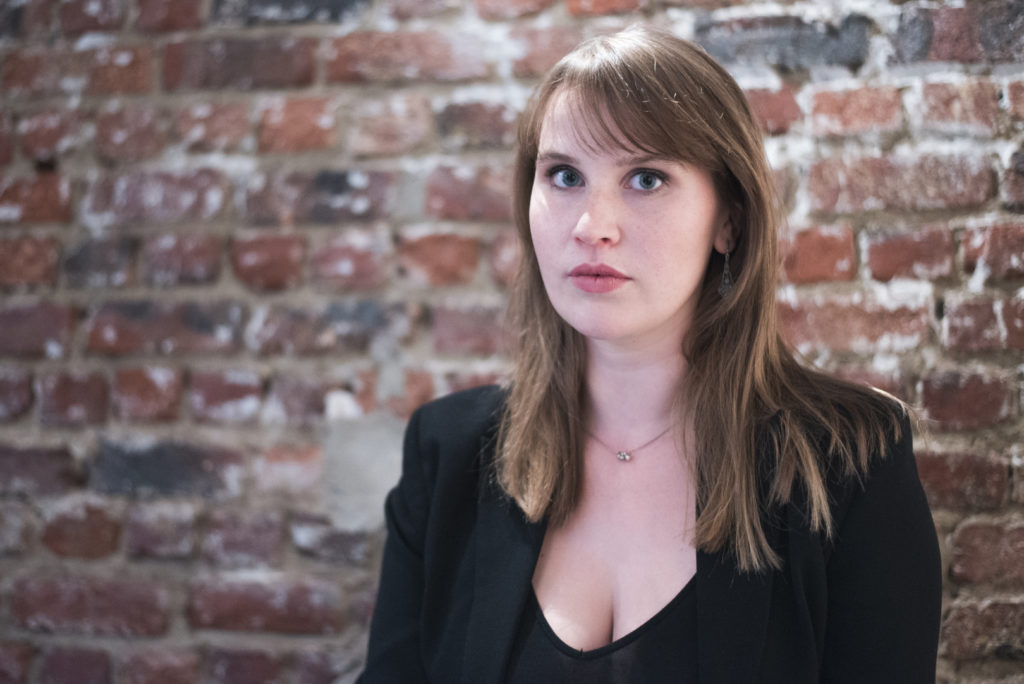 She currently lives in Berlin, where she sings, performs, teaches and translates but is still very connected to Brussels, where she grew up and works on a regular basis, playing concerts and recording. She sings in several different projects and bands and has dabbled in many different genres, ranging from jazz to world music, latin, soul, pop, folk, blues and fado.
As she progresses in her work as a lyricist and composer, Ana has gone on to focus on two directions, especially: a more folky-pop vibe, with soul, rock and jazz influences, which comes to light in her work as the bandleader of ANA, and with her trio ANA & the Duorkestra, and a jazz-laden, world music and folk infused repertoire with Portuguese influences, as she demonstrates in her work with Diederik Wissels and Filipe Duarte.
She is also known as a member of the Portuguese Art Collective in Berlin and for sharing the stage as a guest with the band Bossa Flor, having sung with Pierre Barouh on their album "Rencontres en Bossa – de Jobim à Barouh". She is part of the Mirya music production crew with Volodymyr Antoniv. She has written for and recorded two CDs with her former Portuguese-Belgian band Espelhos: "Espelhos – Canções Portuguesas"(2012) and "Encontros d'Água" (2015),  produced by Swami Jr. and featuring the Brazilian percussionist Igor Ribeiro. The band toured throughout Brazil, Portugal and Belgium.