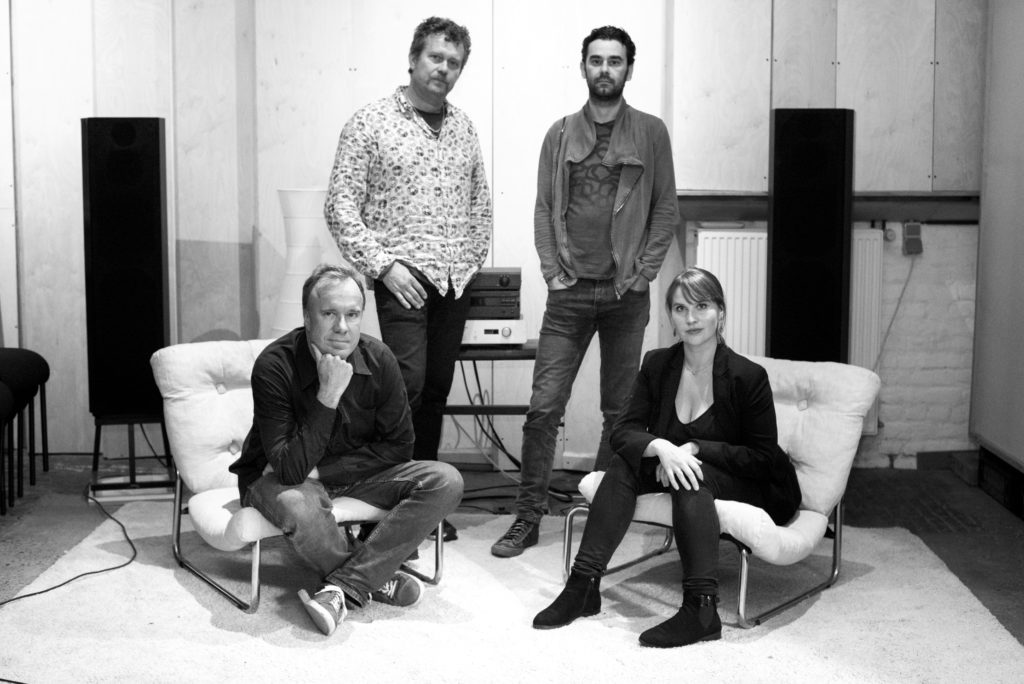 Jazz, Modern Vocal Jazz
Piano and voice, compositions.
Diederik Wissels, renowned Dutch pianist established in Brussels and teacher for jazz piano at the Royal Conservatory, is an internationally acclaimed and established musician, arranger and composer. Having met at the Conservatory while Ana was a student there, they began working together many years later, in 2018, writing music and recording as a duo. The collaboration was so fruitful that they recorded an album with their songs in 2019, alongside Norwegian drummer and percussionist Helge Andreas Norbakken and Greek trumpeter Andreas Polyzogopoulos. The international quartet will release their album on Igloo Records on the 18th of September 2020.