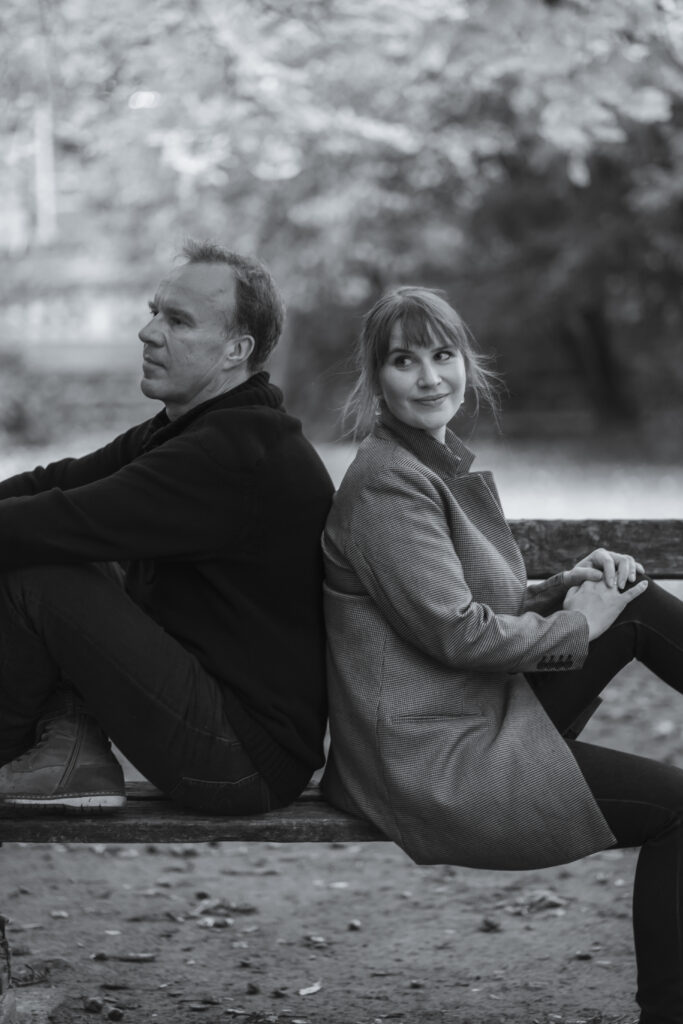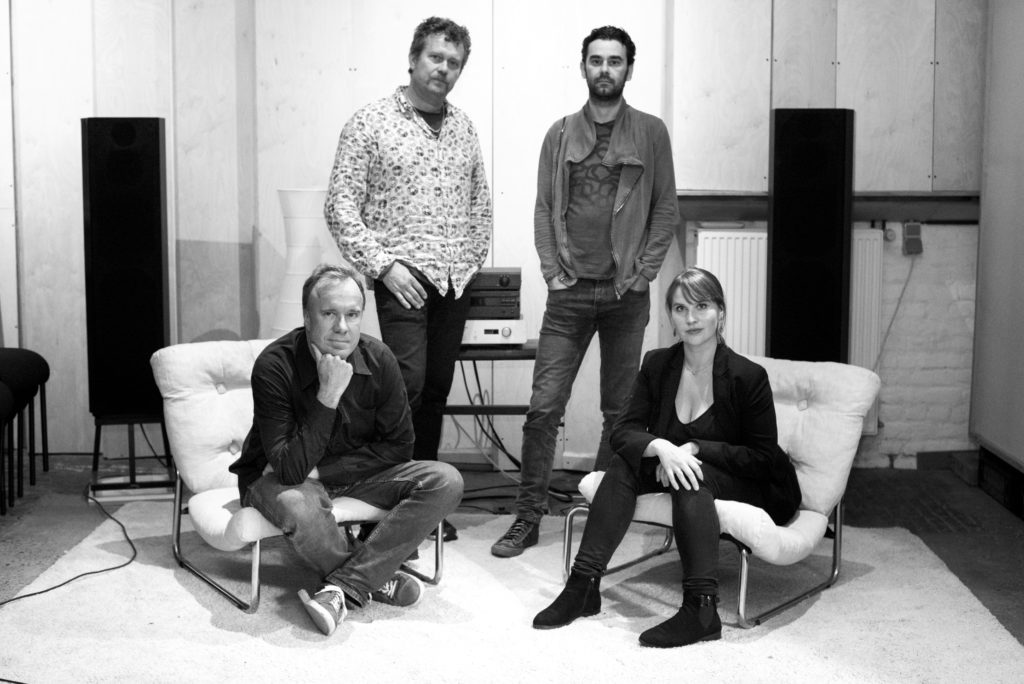 Contemporary Jazz, Modern Vocal Jazz
Piano and voice, compositions.
Diederik Wissels, renowned Dutch pianist established in Brussels and teacher for jazz piano at the Royal Conservatory, is an internationally acclaimed and established musician, arranger and composer. Having met at the Conservatory while Ana was a student there, they began working together many years later, in 2018, writing music and recording as a duo. The collaboration was so fruitful that they recorded their first album with original songs in 2019, alongside Norwegian drummer and percussionist Helge Andreas Norbakken and Greek trumpeter Andreas Polyzogopoulos. The international quartet has released their album on Igloo Records on the 18th of September 2020. You can purchase the album HERE .
After a successful release concert at Theatre 140 in Brussels and performances at the Gaume Jazz Festival and the Sounds Jazz Club, the duo has continued writing together.

Their second album, YEARN, is available from the 14th of April 2023 on and was released on Igloo Records.
Order it and listen to it HERE .
With a new quartet featuring Nicolas Kummert (sax) and Andreas Polyzogopoulos (tp, fx), this album further explores the intimate language established between the piano and voice, as well as new musical landscapes.
Photos by Annemiek Hofer.