If you are looking to learn how to sing, use your voice, improve your range, be mindful of your vocal technique, express your feelings with a song, work on a Jazz-Standard, Pop-Song, Fado or Brazilian classic, learn a Chanson, or get started on improvisation, you can contact me!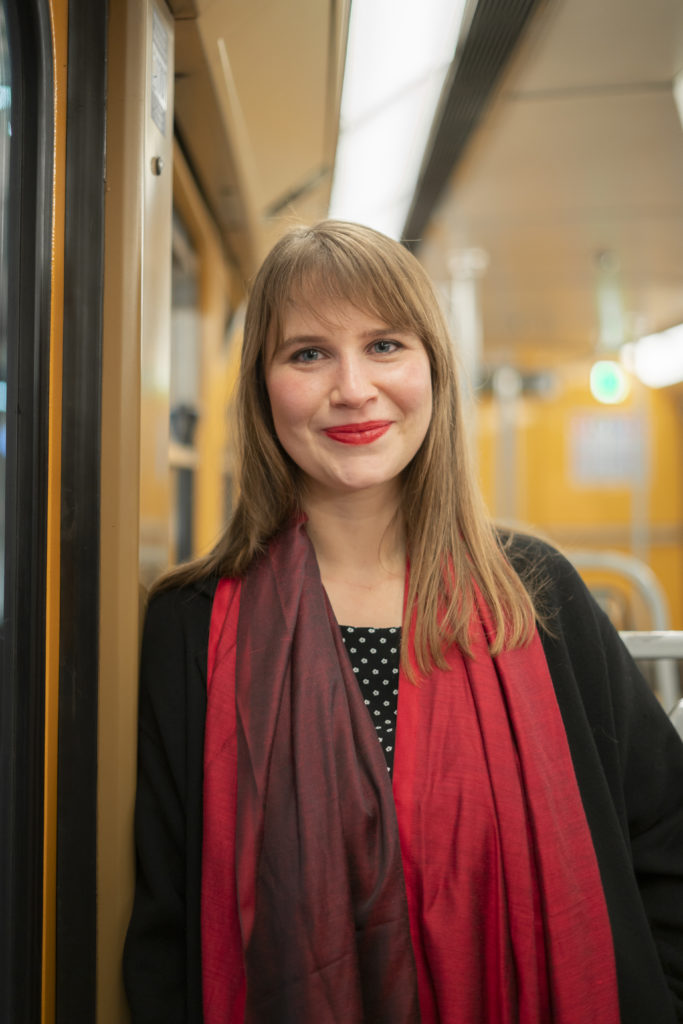 I have been teaching vocal technique and singing for several years, privately and at music schools, have co-directed the choir "Cantadoras" with Elisabeth Tuchmann for two years, where I've gained experience conducting groups in vocal warm-ups, as well as directing, and can draw on my experience as a singer who is on stage a lot and has worked with many vocal techniques and singing teachers, experienced musicians and students of different levels.
Lessons available in German, Portuguese, French and English.
Location: Berlin, exceptionally Brussels and everywhere digitally.