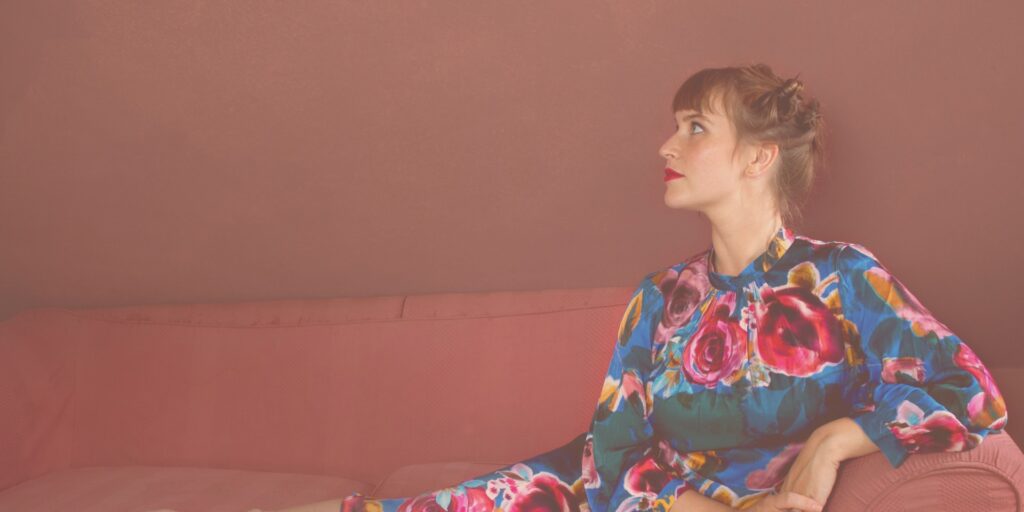 Compositions and lyrics with soul, folk, rock, pop and jazz influences.
ANA is front-woman, singer, lyricist and composer Ana Rocha, based in Berlin and Brussels. Together with guitarist Thomas Maillet, she has woven her favourite music into a genre-defying tapestry, that is led by her lyrics and voice as a storyteller in these very personal, sometimes autobiographical songs. After presenting her song "Mornings" in 2016, and playing a few showcases with her original material, she retreated to song-writing once more, looking to further define the direction of her compositions and to rearrange them with a different, more acoustic and stripped-down sound.
Joining Ana and Thomas Maillet are band-members Boris Schmidt on double bass and Toine Cnockaert on drums. These two widely experienced musicians bring their own playing and voices to the project, complementing the duo without taking away its intimate tone. To add to the groove and the harmonies, Thibault Dille regularly complements the band, on keys.
After a successful Crowdfunding campaign, ANA's album "Until the Dawn", recorded at JetStudio in Brussels, was released in 2021. You can listen to it on Spotify and YouTube or catch the band live in Germany and Belgium: they've played at Cafe Theater Schalotte for the Fete de la Musique in Berlin, Le Rideau Rouge in Ohain, among others. Check "Concerts" for the latest dates near you!